eSports, or electronic sports, is a type of video game competition. These games are played in highly organized environments where the gamers who participate in this gameplay against each other to win.
To achieve this, the gamers play as a team, one unit. Therefore, to write an eSports essay or paper, you will need to focus on the whole spectrum.

If you cannot write your eSports paper, feel free to seek our term paper ghostwriters to handle the task for you and score the grade anonymously.
But in this article, we will discuss how to write an eSports research paper, besides some common research paper topics, and the challenges you are likely to encounter when writing an eSports paper.
How to Write an eSports Research Paper
A student undertaking a research paper on eSports should be independently investigating intending to solve challenges in video gaming culture.

Note: Although there is a standardized research paper format, the writing format guidelines and Professor may differ from one institution to the other.
Do not overlook the how-to guidelines given by your Professor.
To effectively write a paper on eSports, you should prepare in the following ways;
Step 1: Understand the assignment and choose a topic
For an eSports research paper to be completed, a student must have accomplished the specific tasks outlined at the onset. When selecting a topic, consider the following;
It should not be boring to you; choose a topic you are interested in
It should not be too broad; narrow down your topic
It should not be too general; go for topic ideas that are both original and specific.
Remember your time frame and word limits. Plan well to have enough time to research, write, and edit.
Also, when coming up with a topic of research, the content of your paper can be;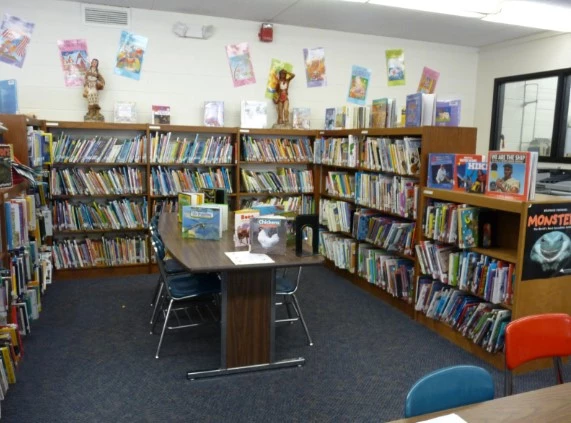 Empirical content- you write your paper based on experiences and observations from analyzing practices and processes by players or the game's specialists. The content usually seeks to train and educate.
Theoretical content- you write your paper based on the analytical data collection.
Constructive content- you can write your paper based on the materials used in eSports to describe their effect on the game.
Experimental content- you can also write your paper based on your research.
Step 2: Develop a Thesis Statement
A thesis statement is a central argument that establishes the position and purpose of your paper. It is the guide to your reader from the beginning as it describes the main idea. To arrive at your thesis statement, you need to formulate your research questions. In a research question, you seek to complete the question, "I want to know why, when, how….."
Formulate your ideas using various sources such as journals, reliable websites, Newspapers, books, and periodicals.
As you read and take notes of the information you discover, keep track of your information sources. This will help you when citing them and when creating your bibliography later.
Ensure your thesis statement is concise, coherent, and debatable. It should also reflect on the type of paper you are writing. This will help you to stay focused. In summary, your thesis statement should be one sentence or two.
Step 3: Create your eSports Paper Outline
Well, you have a lot of information regarding your topic. That is great. However, all the ideas can be messy if not organized and appropriately outlined before you start writing. An outline makes the writing process much more efficient.
After writing your thesis statement, come up with the main points that you will use to support it. The main points will be the sub-headings. From here, concisely organize your ideas and information under each subheading.
Keep in mind; you may have learned and collected a lot of fascinating information, but not all of it is suitable or should be written in your paper. If it doesn't align with your thesis statement, leave it.
For your eSports paper writing, an outline should include:
A title page
An abstract
List of symbols( if applicable)
An introduction
A methodology section
Results and findings
Discussion
Conclusion.
If you are not presenting a long paper, your outline can have three sections; introduction, body, and conclusion. In the introduction, you state your thesis and research query.
In the body, you discuss your arguments and research results. Finally, in your conclusion, give the significance of the topic and a summary of the key points.
Step 4: Write the First Draft
Usually, the first draft is not the perfect copy. It requires some polishing. However, to finish your research paper, have a forward momentum that you write now and edit later.
Secondly, logically order sentences and paragraphs while paying attention to clear organization. Lastly, let your ideas be expressed clearly so they may be understandable to you and your readers.
You don't need to start with the introduction; start with what you prefer. Usually, the first draft won't be perfect.
Step 5: Edit and Revise your Research Paper
You aspire to get a high grade and have outstanding work. To achieve this, you will occasionally revise your first copy to make it perfect. It is a worthwhile task.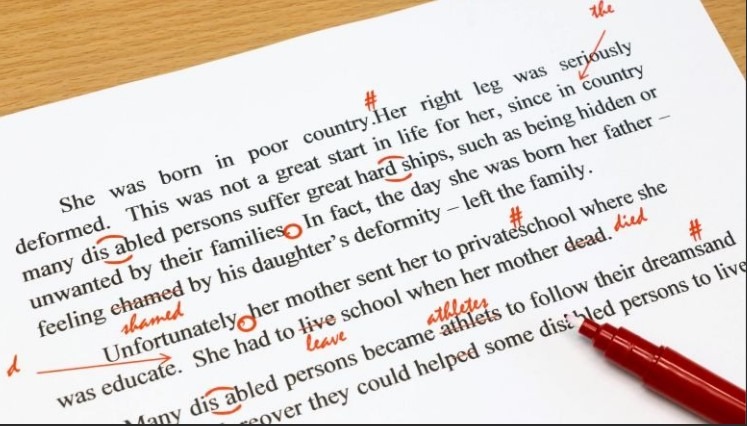 Ensure your thesis is clear and to the point. Make sure your ideas flow from the beginning to the end.
Avoid generalization and ensure your work is factual and you have used concrete details.
Make sure your arguments support your thesis and have no repetition.
Ensure your work is appropriately cited and plagiarism-free.
In addition, ensure your content doesn't have filler words and that your language is specific and clear. Make sure your sentence flow is smooth and precise. Lastly, check for grammar, punctuation, and spelling.
15 Common eSports Paper Topics
As eSports explodes in popularity and sometimes surpass the viewership of traditional games, research has been done on this competitive game.
Any research on eSports can be done in cognitive science, informatics, business, media studies, sport science, law, and sociology.
This help realizes eSports academic research's current state and pinpoint connecting research questions, findings, and other trends across these fields.
The following are some of the topics that can be researched;
Health promotion and personal physical activities in eSports.
Effects eSports have on personal neurocognitive, motor, and behavior aspects.
Tendinopathies in eSports.
Personal physical activity levels of older virtual football players.
Digitization of sports and esports.
eSports management: understanding eSports in the digital world.
eSports: focusing on the future playing.
Advancement in computer video gaming and eSports.
Effects of eSports for senior citizens.
eSports careers.
Addiction and health concerns in eSports.
How esports works in education
eSports: Its history and how to get started.
Leagues and tournaments, Players and teams in esports
eSports ethics and legal concerns.
Challenges when Writing an eSports Essay
Any research is a critically challenging task requiring in-depth knowledge of the topic of discussion. Furthermore, the job requires proper planning and handwork.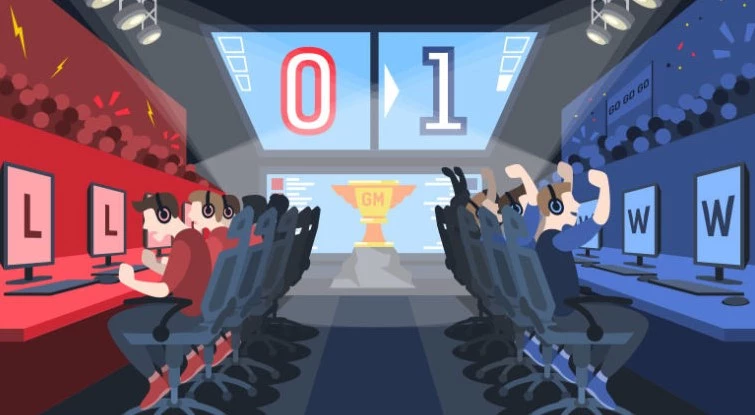 As a student, you will face the following challenges in writing your eSports research paper;
Lack of enough information to support your thesis
The challenge in deciding the research topic
Failure to understand the subject matter
The challenge in finding specialized, modern, and related references
It's a challenge finding eSports study participants
The challenge of choosing the suitable methodology
The challenge of getting institutions to participate
The challenge of working on your plan and staying motivated
It can be a challenge to make the collected data make sense or come out correctly.
It is possible to ease the burden of the above challenges. The topic of your research will dictate how challenging or not it will be to write your paper. The key is focusing on your objectives and work plan.
If you cannot get past these challenges, feel free to ask for our help.