It is impossible to avoid assignment stress if you are a student. This is a time when endless priorities are hard to balance with academic goals. The situation is even worse if you are doubling your studies with part-time or full-time job.
Even in the event that you are solely a student, the numerous credits to undertake in a single semester can still overwhelm you.

When students start experiencing the crunch of assignment deadlines and other academic obligations, submitting their tasks in time becomes a challenge. Nevertheless, if you find yourself unable to meet the approaching deadline, the better alternative is to ask for extension.
While there are students who can manage to finish their paper days or weeks earlier, others struggle and can barely cope with the growing pressure.
An extension deadline on an assignment is the extra time you need to finish your project. You must request this duration from the professor or relevant school authorities in your learning institution.
Most of the academic assignments and projects have a specific due date. This is a clear indication that you ought to complete the assignment on time. For some reasons, it is possible to find yourself falling behind and you can no longer stay on schedule.
By all means, you need to inform your professor as you hope to get an extension.
How to Ask For an Extension on an Assignment
The first step is to accept the reality that you will not make it in time. Coming to terms with the fact that you cannot turn in all your projects by the deadline will compel you to seek an extension.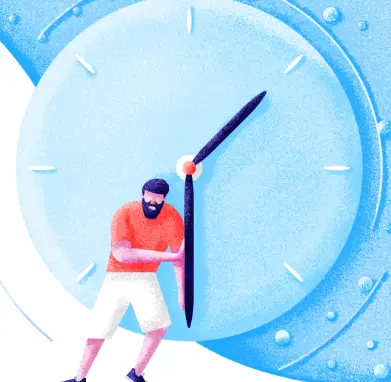 Because you cannot change the situation, simply focus on getting a solution which is through extension.
Students who force and turn in everything late will end up submitting poorly done assignment. This can attract a potential low grade which will have detrimental consequences on your grades.
For your extension request to sound mature and authentic, ensure you write it ahead of time. Asking for more time in the due date sounds somewhat flippant.
This will only give the impression that you forgot to do the project or you were simply procrastinating.
There are various reasons that can necessitate an extension on an assignment. You have to request for additional time if you are unable to finish the project on time.
One of the politest and effective ways of doing this is through email. It should be an email written with tact and utter sincerity.
As you write your email, bear in mind the regulations and conditions of the college/university regarding assignment extension.
Taking into account these conditions will enable you to come up with a genuine email that has a higher likelihood of attracting positive feedback.
Apart from having run out of time, other students find it difficult to follow the instructions. In the end, the plausible alternative is to ask for extension.
When you are in this predicament, talking to your professor about the causes of delay is a superlative course of action.
As you write, explain the reasons for seeking extension. Also, do not forget to suggest a new deadline that you will be sure to submit your assignment when it is done in line with the instructions.
In your explanation, do no give too many excuses. In essence, ensure you do not exaggerate the circumstances that led to your delay with the aim of seeking sympathy. Most of the professors do not have the time to read many paragraphs that contain flimsy reasons.
The best email should be a brief explanation of your situation. More emphasis should be on steps you are taking so that there are no further delays upon getting an extension.
Highlight the plans you have and assure your professor that the assignment will be ready in time. If the duration you are requesting is not granted, you should not object a shorter extension.
Reasons Why You May Need Time Extension
There are reasonable and unreasonable reasons why you may seek time extension. The following are some good reasons that can affect a student's ability to complete assignments on time: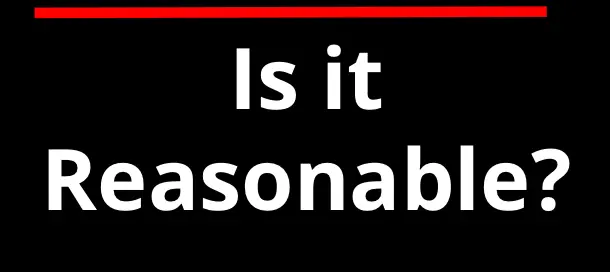 Short term illness or unexpected injuries.
A job interview that has a short notice and requires a significant amount of time. This can be an interview that requires the candidate to travel.
Long term chronic health condition that has become worse recently.
Recent bereavement.
The sickness of a close person that you had to take care of.
A life situation that had a tough emotional impact on the student.
Extreme weather conditions such as hurricanes and floods.
Emergencies that affects dependents of the student.
Long-term physical health problem that became worse as the assignment due date approaches.
A student representing the school in performance sport at the national level.
A university can consider the above reasons because they are reasonable. Lack of time, loss of computer data, stress and not being aware of submission dates are some of the unreasonable excuses.
These insubstantial excuses are likely to have your extension request turned down.
How to Plan Your Assignments Well to Have No Lateness
An approach to an assignment should have a proper plan. In this way, you can comprehend the task at hand and manage you time well.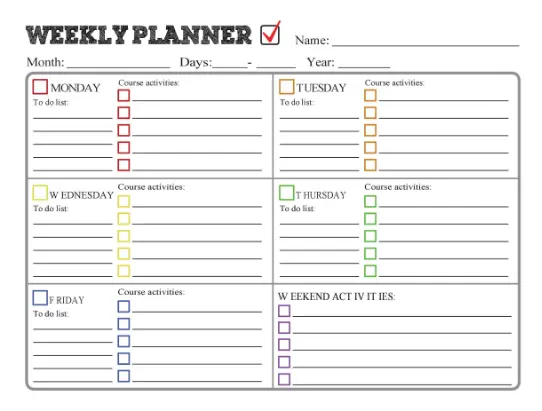 Start by interpreting the assignment. Understand all the conventions of the project at hand and carry out a thorough analysis of the questions.
If need be, seek clarifications from your professor or fellow students.
Come up with a schedule to help you have enough time for each piece of work. Luckily, there are online calendars that can help you to organize your work.
If you break the project into manageable tasks, it will be easier to accomplish. The sections can include researching, note making, writing and editing.
Time Management Tips for Students and Assignments
Luckily, there are ways you can improve your time management to avoid asking for extensions. Here are some of them: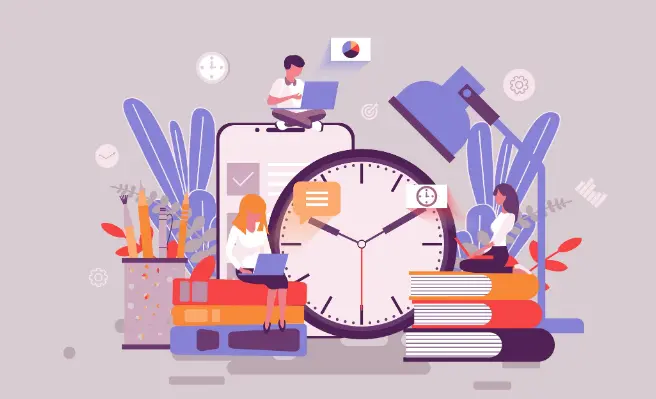 Have an agenda that has records of all the upcoming assignments. This should include the assignment due dates and also other important activities.
Set your deadlines to complete assignments 2-3 days prior to the actual deadline. This is an important measure that will give a time margin for emergencies.
Have a schedule for doing assignments. For instance, if you have an estimate of the time each project takes, you can easily come with daily or weekly allocation.
Plan to start your assignments as early as possible. If you leave them until the last minute, you will have confusion in managing your project.
Project plans are very instrumental. It is tempting to start postponement when an assignment overwhelms you. In your plans, break assignments into smaller portions which will be very easy to manage.
Handle one assignment at a time. Multi-tasking will make it difficult to do the work efficiently.
Proper time management when doing assignments cannot be possible if you are working in unfavorable surroundings. That is to say, minimize distractions as much as possible. Social media and mobile phones are the greatest enemies of time management for students.
Take regular breaks in between. If you concentrate on your assignment for long, you can easily lose focus.
Just like in any other field, academic achievement needs time management if you want to achieve your goals. A serious students needs to plan and control the time it will take him or her to complete a specific project.
By all means, try as much as possible to submit assignments within the deadline to avoid seeking extension.