Essays are one of many components of a college application. While writing a good essay is vital, it will not get you into college on its own. A fantastic essay will not compensate for an arrogant personality or poor statistics.
On the other hand, a poor essay may cast doubt on whether you are a good fit for the institution.

While various elements may determine the relative importance of essays, you should always do your best.
So, it is critical to read these responses knowing that you should still produce a well-thought-out essay that gives a clear picture of yourself.
How Much Does a College Essay Matter
Ideally, a college essay matters as it presents your capacity to write and make academic arguments by following instructions. The essay is required for college admission and contributes to your overall application mark.
However, the extent to which it influences your final application depends on the school you want to join and your profile.
You know a good GPA, strong standardized test scores, and extracurricular activities are crucial for your college application.
What about the essay, though? What difference does it make to your overall academic profile? If you are applying to universities, you'll need to write an engaging college application essay.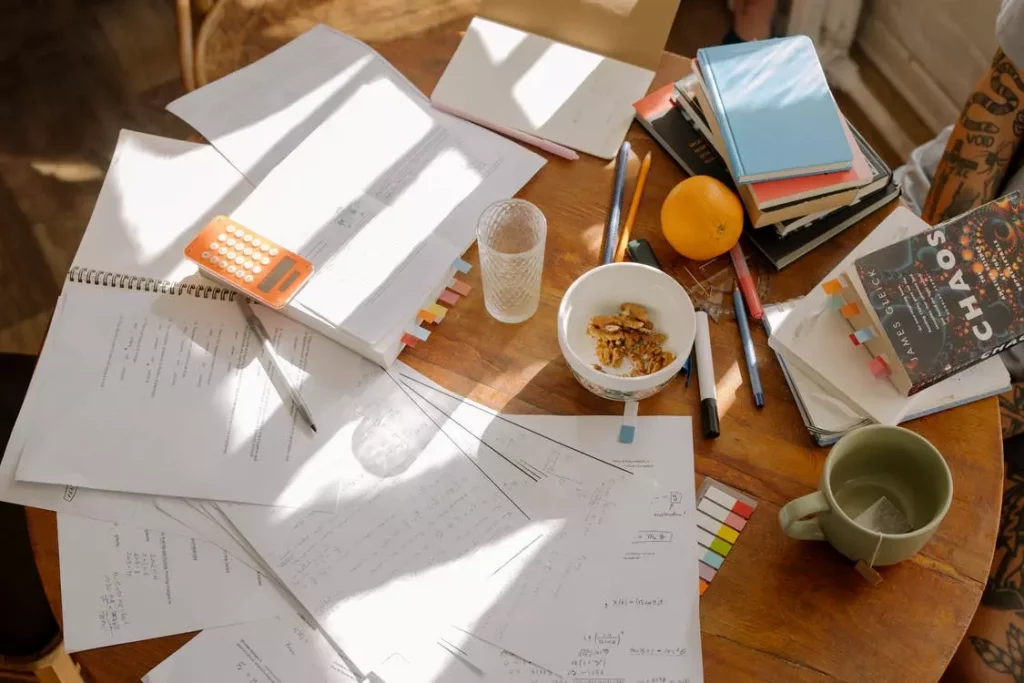 A recent survey by the National Association for College Admission Counseling showed the application essay plays a significant or fairly important part in admission choices for 56.4 percent of admissions counselors.
Your essays often account for 25 percent of your whole application for writing at the top 250 schools. This is only slightly below the 30 percent figure for extracurricular activities.
Essays outperform the 20 percent for grades and coursework, the 15 percent for test scores, and the 10 percent for recommendations and interviews.
Hence, the essay is a crucial component of the college application process. The essay allows the applicant to show off their writing style and highlight a key feature or aptitude in any other part of the application.
Optional essays may assist institutions in distinguishing between individuals who have similar qualifications. Writing the optional essay displays initiative and commitment to attending.
Furthermore, a powerful optional essay provides the admissions officer with additional information to consider in their selection.
Importance of Writing a College Essay to the College
The essay can vary in importance depending on the college. The grade and academic rigor are the most crucial aspects of any application. If you meet the requirements, the essay can help you stand out from the crowd of applicants.

In the application procedure, the essay is essential. This may be your only chance to demonstrate who you are, what you stand for, and your areas of interest.
The essay is different from the rest of the application, which consists of statistical data. It allows you to think creatively and tell the Admissions Representative why you are a good fit for the program.
Choose an essay topic that makes sense to you from the many options available. Maybe you would want to talk about a time when you helped your athletic team win a big game.
Perhaps you would like to elaborate on a mission trip you took to China. Even better, you may want to discuss about video games.
Remember to be creative with whatever theme you select!
It isn't a text message, so make sure you use proper grammar and punctuation. It is also vital to remember that your essay should stay under the word limit. Usually, it is between 250 and 500 words.
Keep in mind that Admissions Representatives have a lot of applications to read, so you want to stand out while also engaging them in a short amount of time.
How Important is the College Essay to Students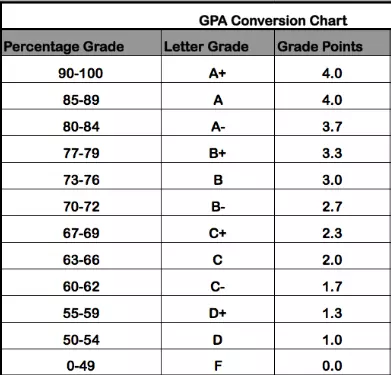 The essay gives you a voice and a great opportunity to shine! One of the most crucial parts of a student's college application is the personal statement.
It tells admissions officers about you as a person, your values and beliefs, and if you'd be a good fit for the school. Thus, while the essay is crucial, your GPA, standardized testing, and extracurricular activities are the most important.
It is especially true if you're applying to institutions that adopt a holistic admissions method, such as top public universities.
This is your chance to give your application the third dimension. Speak to the admissions officers in a way that goes beyond your grades and test results. This is a once-in-a-lifetime opportunity.
It is critical to be true to yourself when writing the essay, rather than the person you believe the admissions officers want. Summer is a great time to develop topics and go through numerous revisions before submitting your final essay with your application.
Tips to Pass and Make your College Essay Count
Tips for an outstanding college essay include:
1. Write about a Topic that is Meaningful to you
It may be a memory, a person, or a book—anything that has influenced your life.
2. Recount, but also Reflect!
Anyone can write about their game victory or their summer in Rome. You must provide more than a play-by-play or itinerary while recalling these occurrences. Describe how the experience influenced you and what you gained from it.
3. Be Humorous
An admissions officer will never overlook a student who can make them chuckle. But be cautious. What you find amusing and what an adult working in a college finds amusing are likely to disagree. Avoid one-liners, limericks, and anything else that isn't appropriate.
4. Get Started as Soon as Possible and Compose Multiple Revisions
Set it aside for a few days and then return to it. Consider yourself in the position of an admissions officer.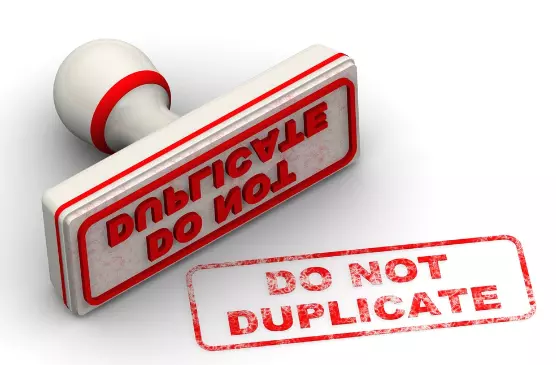 5. No Duplicating Content
Your statement or application essay should not contradict or repeat any other component of your application. This isn't the place to brag about your achievements or talk about your grades or exam results.
6. Answer the Question 
Don't use an answer from another program to answer a similar question.
7. Have at Least one more Person Proofread your Essay
The best person to talk to is a teacher or a college counselor. Thoroughly check the essay to ensure it is devoid of spelling and punctuation issues before you submit it.