Choosing a college essay topic can turn out to be a challenge if you are not careful. Remember, you want to get that grade that will get you into the college of your choice.
In that regard, you will need a compelling topic that will capture the attention of the assessment committee during their review.

There are always factors you got to put into consideration. This is because there is a wide range of essay topics that you can choose from.
But one of the topics that can give you good grades is that which entails you telling your story. One such can be an essay about immigrant parents.
Writing a College Essay on Immigrant Parents
But how does someone proceed with writing a college essay about immigrant parents? There is proper planning that ought to precede this essay writing task.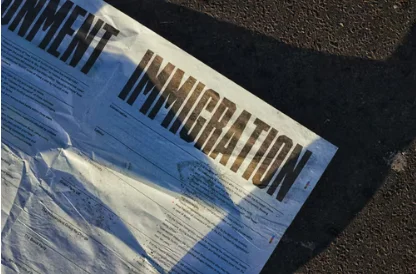 Some of the guidelines you ought to follow religiously include the following:
1. Explaining Your Topic
If your topic is about immigrant parents, you will have to ensure you explain it on an in-depth basis.
This can be quite a hard nut to crack, but talking about your story will be the right way to explain your topic.
For instance, if your parents are immigrants, you will need to talk about the life of an immigrant comprehensively. You need to give full details of the challenges that immigrant families face and how to overcome them.
You can also provide the qualities or traits that act as an anchor for getting through such a life.
So, it is not all about choosing a topic because there is more to that. You need to explain it in a way that will capture the attention of the assessment committee.
2. Introduction and Thesis
Before you get to the body of your essay, you need to have an introduction. The introduction should provide a sneak peek of what your essay will cover.
However, you just cannot write a flat introduction. It needs to capture the attention of the reader. This means you have to be as creative as possible.
Fortunately, there are several ways you can craft your introduction to engage the reader. Remember, the reader must develop that interest in your essay so that reading it from the beginning to the end is not a problem.
Some ways to introduce your essay can be through telling your story, asking questions, or providing statistics. Such attention grabbers will make it possible for the reader to develop an interest in reading your essay. And that is a recipe for a great score.
The introduction should be a bridge to the body of your essay. There has to be a seamless transition into demystifying the topic of your essay. To grow your story, you can even share a story of regret your family might have gone through.
For an essay on immigrant parents, you must exhaust the issues they face while in a new country. Therefore, you have to talk about the many challenges you went through growing up as an immigrant and what your parents had to do to have made it through the hard times.
3. Spell out Your Arguments about the Immigration of Parents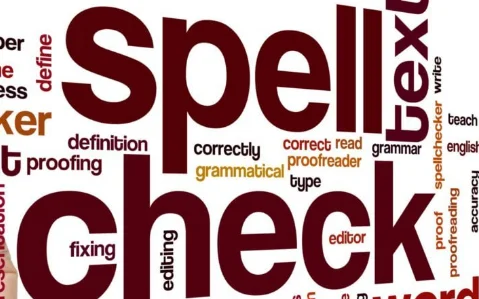 The body of your essay should provide arguments regarding immigration.
You have to provide well-researched facts on the disadvantages that come with immigration.
From your personal life, you can paint that picture to the reader's mind of what a life of an immigrant entails.
Besides, you have to read various informational materials about the immigration of parents.
Such materials will provide you with the information to spice up your essay. Therefore, you will need to take time to read research papers, journals, and related sources that touch on the immigration of parents.
Once you collect all the information, you can now put pen to paper. Ensure you note down all the important points you want to appear in your essay.
You can easily write your essay within the shortest time possible with an outline. It is beneficial since you already have all the data defining your essay. Therefore, once you start writing, you will not struggle to assemble your ideas.
4. Citation
Apart from telling your story, you will also incorporate some information you read from journals or research papers. Therefore, it is important that you cite your sources, especially when you are supporting your points.
Citation and references enable you to authenticate your points in an essay. This great approach will help you convince the reader to read and understand your essay. It shows that you did a great job by having exhausted your topic on the immigration of parents.
Once you finish writing your essay, it is time to proofread it to eliminate grammatical errors. A minor grammatical error might rob you of the score you aim for. Even worse, the reader will not be able to understand your essay comprehensively.
It becomes a toll order having to correct the mistakes to understand the essay fully. Therefore, it just shows that, as the writer, you were careless.
5. Proofreading and Editing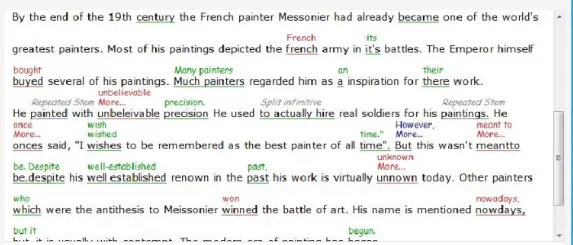 You can entrust proofreading and editing of your essay to a professional. Take time to search for the right service provider so that you get to hire someone that is experienced in matters dealing with proofreading essays.
By doing so, you will be able to correct all the errors that might affect the flow of your ideas.
Writing a college essay requires strict adherence to several factors. There are guidelines to follow to ensure you write an essay that will fetch a perfect score.