Citing your sources is a great indicator that you performed your research well. Also, you will be trying to be a responsible scholar by acknowledging the ideas of others.
Many students may not be sure of the number of sources to use when referencing a research paper. Follow us to the end as we elaborate on this issue.

The rule of thumb requires at least 2 sources for a short essay and over 5 for longer research papers. However, the best number of sources for research papers or essays depends on their length and the depth of research undertaken. Deeper research requires more sources and citations compared with superficial research to support your arguments.
How Many Sources for a Research Paper?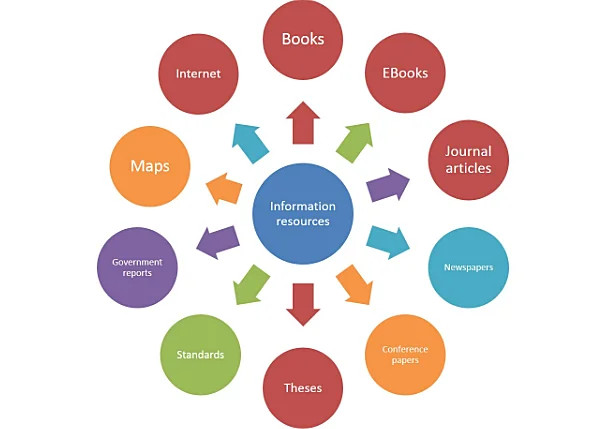 There lacks a defined number of references that one should include on a reference list.
As per the current statistics, the number of references is expanding. That is due to the emergence of internet sites and online libraries that offer helpful information.
Generally, the number of references will depend on the field of study.
For example, an ecology paper can have more references than an economics one. Besides, the number of references depends upon the number of pages in your research paper.
How Many Sources for an Essay?
It all depends on several parameters that may contribute to your decision. The first aspect is your ambition. You can use fewer sources if you are writing a reasonably well-informed essay. Moreover, you can use more sources if you want to demonstrate that you understand what you are saying by integrating more perspectives.
Besides, another element that may limit the number of your sources is the kind of research question. The research question can be on a topic or theory. A theoretical question may only need fewer sources.
When you are writing about a specific topic, you should demonstrate your awareness of varying perspectives hence leading to using many sources.
How Many Sources for the following
1. short Essay or Paper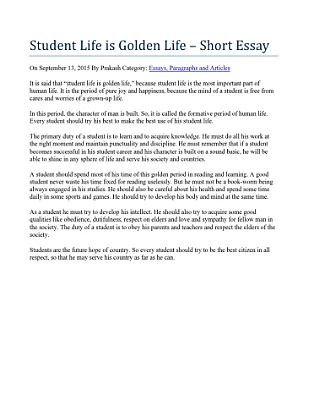 References may vary if you are writing a 500-word essay paper. Also, depends on the topic that you are writing in this essay category.
Some topics may not require any referencing. For example, "How I make Cake for dinner".
Again a short essay topic that may be critiquing something may not require any referencing because you will be writing something based on your own experience.
More importantly, another essay that may not require any referencing is a descriptive one. Why? Because you will be describing what you see, hear or taste.
Beyond that, argumentative essays will prompt you to back your ideas from experiences hence referencing is key. You have to support your claim.
For a 500 word essay of a similar design, you can settle for three to five references.
2. 2000-Word Paper
It is possible for one to include many references when writing a 2000 word article. You may not impress the audience if you are referencing books as a show-off only. It is only sensible to contribute to your essay to support your argument and stay relevant to the question.
Aim at using one to three to support every point that you raise. Markers like seeing the evidence of your thinking. Starting from your introduction which could be 10% of your essay, you can use one or two sources for a proper definition of your topic.
The main body which has many arguments of your body may constitute 75% of your essay. For example, you can make each point cover from one to three paragraphs. Using such an assumption, you can have around 5 major points. Support each point with two to three references.
Finally, in the conclusion section which can be 15% of your essay, you can lend authority to the concluding statements by using one to three references.
However, this is only a standard guide that may still need adjustments when you handle theory-oriented essays that tackle topics in philosophy.

3. Long Essays/Papers Over 3000
A 3000-word essay is 12 pages when double spaced and 6 pages when single-spaced. In this case, the number of references depends upon your discipline and the topic you are tackling.
First, you should use at least one or two sources to describe your topic in the introduction section. Such a move makes your work hold a professional appeal by supporting your thesis from the beginning.
Use your body to showcase your research skills and organize your work into outstanding paragraphs. Averagely, use one to three-paragraph to elaborate your point. Suppose you create ten points in the body, support each point with at least 2 to 3 references.
Generally, the number of references that you may need in a 3000-word essay is not particular. You can decide to keep it basic or share as many as you may like as long as they add value to your points. Still, you should obey the instructions to stick with the number that your tutor wants to see.
In the concussion section, just like the 2000 words essay, you can use one or two references to make your concluding statement authentic.
Factors Determining the Number of Sources for a Paper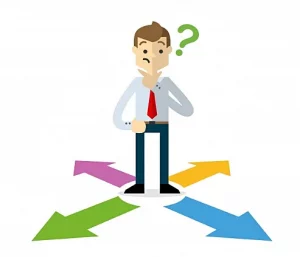 1. The Instructions
Some essays come with instructions that specify the number of references to use when you write what suits your entire project.
For example, if you are handling an essay in social theory, you may only have to engage with this single theory.
If you follow such a direction, you will have to reduce the number of readings.
The few reading means you will use few references.
If the instructors prompt you to use news articles to back up your discussions, then the number of bibliographies that you will use must increase. Caution is key here; do not replace academic literature.
2. The Course
Your course dictates the number of references that you will include to make your essay credible. For example, if you are pursuing your education in a less studied field like neuroparasitology, it is obvious that you will not access many papers to cite.
Such a course has fewer scholars to add to the volume of research papers to various journals.
Besides, if you are dealing with some topics in a flooded field such as sociology, you may have to cite more because references materials are readily available.
Other fields that command high sources of references are arts and humanities, physics, social sciences, and astronomy.
3. The Depth of the Research
References show a knowledge gap in your literature. If you want to back up your claims well, you have to look for better knowledge from other sources.
If you are handling a sensitive topic, you will need to prove that you understand your discussion well. In response, you have to go for the right materials to back up your arguments.
A simple topic does not need tens of elaboration to prove your point. You can cite a few sources and drive your message home. That does not mean that your research has to be shallow.
4. The Recency of the Topic
If the topic is recent, then you need to do a superb job to prove your understanding. The challenge about such an assignment is that the amount of information that is available for that topic is at a certain limit.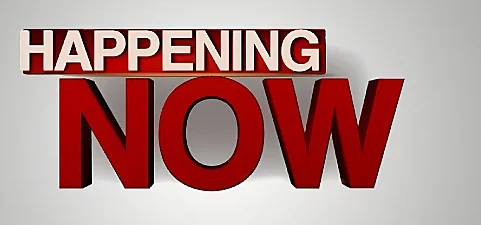 You will be dealing with limited articles that you will use to support your arguments.
In the meantime, if your topic has been around for a while, you do not have to worry about the supporting materials.
In other words, you will not struggle to land suitable referencing materials to back up your points.
To be on the safe side, avoid choosing a topic that has scanty details to produce a convincing essay work.
However, if you can have good sources, go for it. This is because it determines how old your essay references will be as you write your content and give credit to your sources.
5. Length of the Paper
One will use different reference sources to serve the given number of pages. For a short essay, you may use one or two sources. On some occasions, you can leave it with no citation and still tailor it to acceptable standards.
On the contrary, for you to prove that you did proper research, as you handle long essays, you should use more references.
For example, you can cite twenty sources when you are writing a 2000 words essay and still remain relevant as long as your sources add value to your arguments.
Typically, a 5 paged essay requires fewer sources than a 20 paged essay. The writer must approach the two essays from a different angle.
6. Type of the Paper
Different papers exist for various students in the academic arena. For example, you can be dealing with a narrative essay, literature review, analytical reviews, or book critiques. If you are working with varying research papers, you will use a different amount of sources to make them credible.
Some papers may require a few articles to develop an understanding of the given topic. Other papers may require lots of sources of information to inject sense to your audience.
The work's purpose will dictate the number of references that one should use. For example, if you are handling systematic and literature reviews, you will have to include more references because you will be dealing with surveys of the existing studies.
Various journals limit the number of references that you should put on review articles as opposed to the original research papers.