Within the realm of college studies, GPAs have become a normal part of most students' lives. If you are one of them, then you might be wondering: Can professors see your GPA?
The answer is not as simple as they can access depending on the situation. Also, they can check and may or may not use it. It all depends on the professor and the school. Let's explore more.

Can Professors See Your GPA?
Professors can see your GPA and your results because they can access student grading information. However, they can only see the results you earn while taking classes at their school.
Just as they are able to see your details on the school system. They see the results and history of other schools you have attended before if it is accessible.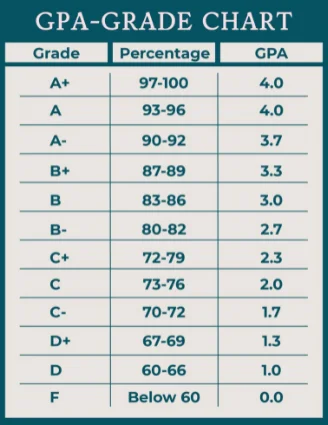 However, professors do not care about the GPA, though. They are more concerned with your ability to do research and how well you can perform in their lab.
Systems like Canva give professors access to some information. reason on what instructors see on Canva and understand the situation. Your GPA is not everything.
People Who Can Access Your Academic Results
The following list shows who can access your academic information when they can do so, and what they can use it for.
1. The Public
The general public including prospective employers have access to your academic information at all times via the Unofficial Academic Transcript.
This transcript displays courses and grades from the current year only (not final grades).
They could be also government agencies as required or permitted by law (e.g. HM Revenue & Customs).
2. Family Members
If you have an emergency, such as a serious injury or illness, family members can access your class schedule through the Student Service Centre (SSC). This allows them to contact instructors on your behalf to let them know about the situation.
3. Loan Officers and Financial Aid Advisors
Your financial aid advisors and loan officers have access to your academic information to determine if you are eligible for student aid and which loans you qualify for. They are also able to see whether or not you are keeping up with your classes.
Others are:
Your tutors, other members of staff, and administrators in your department/division;
The University's internal auditors;
The Visiting Examiner(s) for your degree course;
The external examiners for your degree course;
Rules Guiding Privacy of Student Results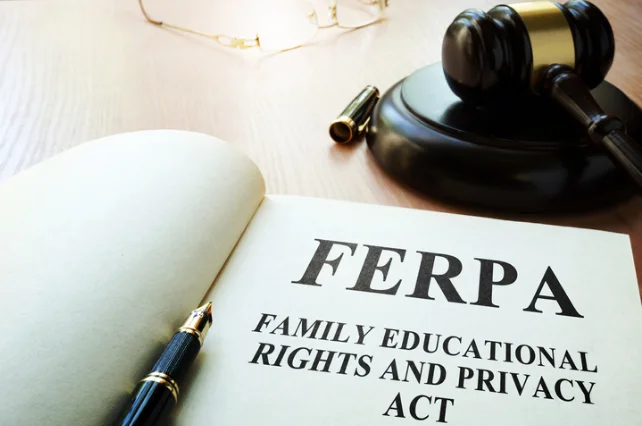 The Family Educational Rights and Privacy Act (FERPA) is a federal law that protects the privacy of student education records. The law applies to all schools that receive funds under an applicable program of the U.S. Department of Education.
The rules are as follows:
FERPA gives parents certain rights concerning their children's education records. These rights transfer to the student when he or she reaches the age of 18 or attends a school beyond the high school level. Students to whom the rights have transferred are "eligible students."
Parents or eligible students have the right to inspect and review the student's education records maintained by the school. Schools are not required to provide copies of records unless, for reasons such as great distance, parents or eligible students can't review the records. Schools may charge a fee for copies.
Parents or eligible students have the right to request that a school correct records that they believe to be inaccurate or misleading. If the school decides not to amend the record, the parent or eligible student then has the right to a formal hearing.