Paramedics are healthcare experts whose mandate is to offer exceptional emergency medical care to patients in critical condition. However, to be a paramedic, you need to undergo serious training and education.
This will equip you with the skills and knowledge that will enable you to help patients with life-threatening injuries.

Paramedics help patients by stabilizing their condition before transferring them to emergency care centers. That is why you will find paramedics in various environments, such as homes, roadways, and aircraft.
Due to the importance of paramedics in society and the medical profession, it is worthwhile to study this field. In other words, researching the critical areas associated with the paramedic field is crucial.
Why Paramedic Field Presents a Good Topic for Research
The quest to find a good topic for research can be a challenge. As a student, you need to ensure your topic is of interest to you and your tutor. Fortunately, there are several topics to choose from.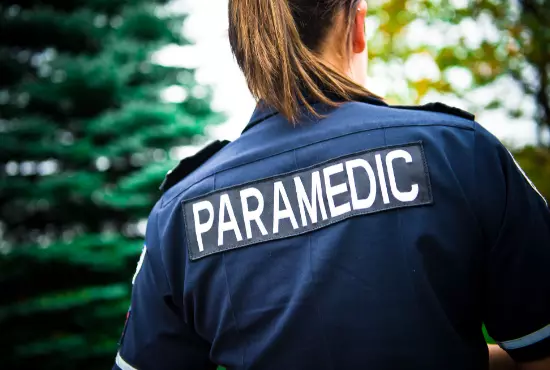 One place you can get great research topics is in the paramedic field.
You can choose topics on developing effective treatments or strategies to enhance the paramedic practice.
The paramedic field still has various gaps that need exploration. There is still a need to understand the paramedic practice fully.
Since paramedics are crucial, especially in medical emergencies, it is best to develop ways to serve their patients in the best way possible.
That is why choosing a research topic in the paramedic field will give you the opportunity to come up with new approaches that will help enhance the effectiveness of paramedics.
Before you choose a topic in the paramedic field, there are factors you need to consider seriously. Ensure you do not focus on topics already exhausted by other researchers.
You can choose a topic that needs a more expounding explanation or an entirely new topic to start from a clean slate. Such topics are not only interesting but are unique. They set you apart from other paramedic students.
However, there is a catch. You ought to appreciate authenticity. Under these circumstances, conducting intense research will be very crucial. You need to come up with information that will contribute immensely to improving the paramedic practice.
How to Write a Good Paramedic Research Paper
Writing a research paper comes with its fair share of demands. You ought to follow the latter's guidelines to develop a unique and evidence-based research paper.
This also applies to when writing a paramedic research paper. It needs to offer an in-depth analysis and have proper facts.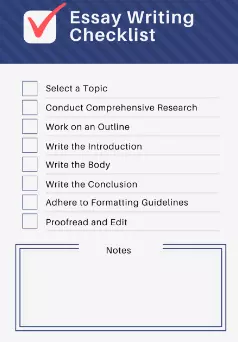 1. Understand the Assignment
A good paramedic research paper should be detailed. This means you have to avoid the fluff and focus on providing in-depth knowledge to depict how well you understand your research topic.
In that connection, there are certain factors you ought to consider.
First, you have to understand the assignment at hand. This means you need to read the assignment carefully, and where you face any challenges, ensure you get clarity from your tutor or lecturer.
You have to understand the aim or goal of the research assignment. This enables you to come up with an outline that will make your work easier when putting down your ideas.
2. Choose the Right Topic
The choice of your paramedic research topic also needs to be up to the standard. You can brainstorm on some of the topics that are interesting and unique as far as the paramedic field is concerned.
You can have a wide variety of topics before you settle on one that you have broad knowledge about. Even so, always opt for a topic that is in line with the assignment requirements.
3. Introductory Research
Once you have your topic, the next step is to carry out preliminary research. Use various books, reliable websites, and journals to get up-to-date information regarding your research topic. This is the time to develop research questions that will form the basis of your research.
4. Create Your Thesis Statement
Come up with a thesis statement that highlights your main argument. The thesis statement needs to reveal the position of the paramedic research paper. It has to be coherent and concise.
Therefore, it ought to give a summary of your research paper on the paramedic topic you have chosen.
5. Create Your Research Outline
Once you have your thesis statement, it is time to come up with an outline of your research paper. The outline should have all the ideas you intend to incorporate into your research. Note them down before you begin writing. As a result, this helps you write your research paper more efficiently.
6. Writing and Proofreading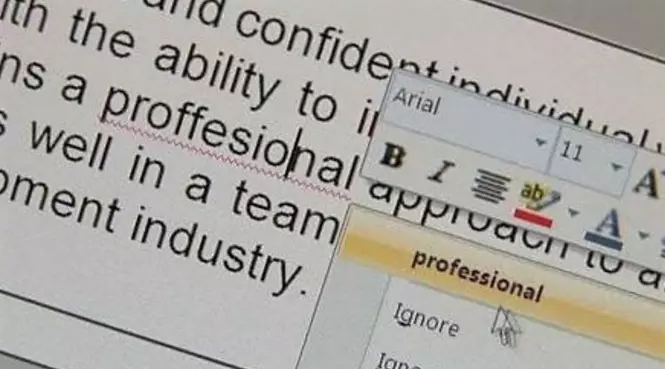 With your outline, you can now begin to write, after which you will need to proofread your work to make sure you eliminate any grammatical errors.
Dos and Don'ts of Writing Medical Papers
When it comes to writing medical papers, there are a number of Dos and Don'ts you have to pay attention to.
They include the following:
Dos
Ensure you provide background information on your research topic.
Embrace originality while explaining your ideas
Provide the strengths and weaknesses of your research
Support your data using graphs, figures, and tables
Outline the structure of your medical research paper
Cite research papers relevant to your topic
Don'ts
Avoid using fluff, which is basically unnecessary phrases, abbreviations, and words
Do not use complex and long sentences
Avoid using trade names of drugs
Do not copy-paste ideas from other medical research papers
Avoid citing well-known facts
Avoid repetition
7 Paramedic Research Topic Ideas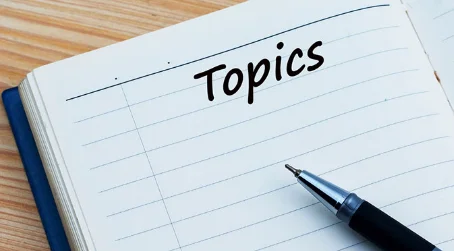 There is always a challenge when selecting a paramedic research topic. You have to exercise a lot of reservations and follow the set guidelines.
In this way, you can develop an authentic research topic of great interest to you and your lecturer.
That is why conducting intense research on topics and involving your lecturer throughout the entire process will be worthwhile.
Below are some of the paramedic research topic ideas to choose from:
1. The significance of the professional relationship that exists between physical medical oversight and paramedics.
2. A study on how to incorporate volunteer activities into the paramedic field
3. A review of the non-technical skills for paramedics
4. What are some of the workplace-related violence among paramedics?
5. A study of the duties of paramedics during disaster management
6. Perceptions and behaviors of paramedics in regards to gloving practices and hygiene while providing paramedic health care
7. What are some of the effective stress remedies for paramedics?
Conclusion
For you to write a good paramedic research paper, there are tips you have to adhere to strictly. For instance, you will need to choose the right research topic. The topic should be subject to intense research and consultations in order to have one that is unique and engaging.
Also, you have to ensure you outline the ideas you intend to integrate into your paramedic research paper. The outlines allow you to easily write your research paper within the shortest time possible because you will have all the information you need.
The ideas should be a product of the various sources such as journals, reliable books, websites, and related research papers.
Also, there is a need to take heed of the dos and don'ts, such as citing your sources, providing background information, writing a good thesis statement, avoiding fluff, and not using long sentences.
In doing so, you will be able to come up with a comprehensive paramedic research paper that will score impressive grades.