College application involves several steps. Most colleges will need a good resume, an application schedule, and a personal statement. However, for the admission board to gather more information about the applicant, a student has to write a supplemental essay.
Writing a good supplemental essay is one of the best ways to polish your admission profile.

What is a Supplemental Essay?
Supplemental essays are part of your application for a chance to join a college. It is one of the mandatory requirements after the initial primary application. While there are colleges that will require a student to write several essays of different lengths, others can demand one long supplementary essay.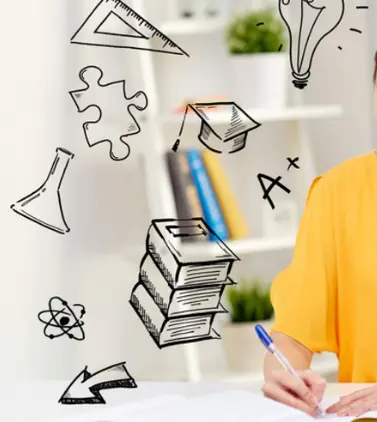 The essay prompts and the word count will vary depending on the rules and regulations of the college. Colleges have different admission committees that are in charge of giving out supplemental requirements for the essay.
This is a way of getting the real picture of the applicant. Through these essays, the committee will tell if you are fit to be given a chance to join the college.
Even though the essays are called supplemental, it doesn't mean they're insignificant or are optional. The essays act as supplements to make for any imbalances that occur in the primary application.
Apart from the test scores, high school resume, and transcripts, colleges use these essays to get a true portrait of the applicant.
The personal statement you provide is simply an overview of your academic journey. On the other hand, supplemental essays give a broader scope and more details about the applicant.
Your answers to the supplemental prompts will give the admission board more information about your identity, experiences, opinions, and background.
Since most of the essays range between 200-600 words, specificity is vital. You have to stick to the intention of the prompt and know the boundaries of answering it. Even so, let your answers to the questions be as direct as possible.
This will make it possible to provide all the relevant answers and be able to stay within the word count.
Here is a guide on writing a college application essay.
How to Write Supplemental Essay
Supplemental essays cover a lot and often allow you to explain yourself. You need to cover the extra-curricular activities, how the community has been of help in your life, and the reasons for choosing the college. The essays also explain the specific reason for selecting the course you want to pursue.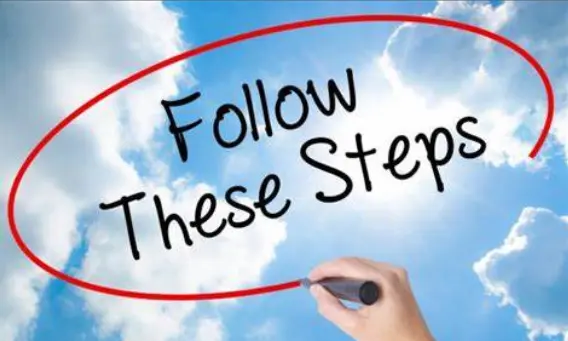 In many ways, supplemental essays are the perfect chance to compliment your personal statement.
With proper planning, you can take a shorter time in writing the best supplemental essay that will boost your chances of getting admission. 
When writing a supplemental essay, base it on the positive traits that you have included in other parts of your application.
This is how you can come up with an essay that will make the reader understand more about you. 
Also, it is important to answer the whole prompt so that you give as much information as possible. Therefore, focus on answering the specific prompts and have correct facts that will not contradict you.
Unlike other essays, supplemental essays are not a measure of a student's creativity. They are just a way of providing more details about the student. This is the reason why a direct approach is the best way of writing these essays.
The ideal way to start the essay is by providing the answer to the prompt in the early stages of your writing.
Through the use of anecdotes, explain to the reader the answers you are providing. Including details from your personal experience is a good way of demonstrating facts for the readers to understand better.
Far from that, more emphasis should be on the initiative, growth, and impact. With these themes, it will be easier to come up with an attractive supplemental essay.
Below are additional tips to help you write your supplemental essay:
1. Picking the right topics
While some colleges give specific topics, others still give students the chance to select from the options provided. Therefore, picking the perfect topic will make it easier to write a piece that will entice the audience.
Ensure that you write intending to prove to the admission board that you will succeed in your studies and career. If you choose great topics, the chances of developing a good supplemental essay will be high.
2. Answering the question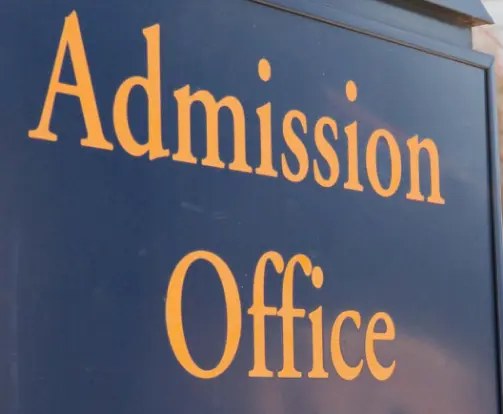 Many admission boards will be keen to determine your ability to understand questions. As such, it is advisable to read and understand the supplemental essay prompt before you can start writing.
Understating the prompt allows you to write only facts that are relevant to the essay. 
It will also be difficult to reuse an essay you previously wrote for another college.
This proves difficult because most of the supplemental questions are specific to an individual institution. Therefore, take time and understand the question if you want to write a successful essay. 
3. Have an outline
Even though you may have your writing process, creating an outline can make your writing easier. Start by brainstorming your personal qualities so that you know the right ideas that you can include in your outline.
Think of experiences that you can convey in your supplemental essay to make it more informative and attractive. With a proper outline, you will take a shorter time to come up with a well-organized essay.
4. Avoid repetition
Remember to have all the details you included in your main essay. With all that in mind, do not repeat them in the supplemental essay. Simply focus on giving the admission committee more information about yourself and why you deserve a place in the school.
5. Narrowing down your focus
When you are choosing a topic, opt for one that is not too big. This is a common mistake that most students make. Since the word count for a supplemental essay is not big, select a topic that you can comfortably discuss in a few paragraphs.
Being brief helps to discuss a complex topic in a short paragraph. It is better to write a small piece of essay and dot it well by making it informative.
6. Maintain your voice
As you write your essay, do not include too much unnecessary input that can make it boring. Even if you seek external help, do not be influenced to make changes that may be unnecessary.
Seek opinions from teachers, friends, and parents but remember to maintain your voice in the essay. External help will be good for editing your work so that there are no grammar or sentence mistakes. However, ensure the voice in the writing is yours and avoid using informal words.
7. Take time to understand the essay prompt
Most essay prompts will ask the student to explain why he or she wants to join this particular college. If that is not the case, other prompts will be about the interests of the student in the particular program.
Therefore, stick to the prompt and avoid unnecessary explanations that will make you go off-topic. For instance, if you are asked about a school program, do not emphasize writing about the learning institution as a whole.
8. Write about yourself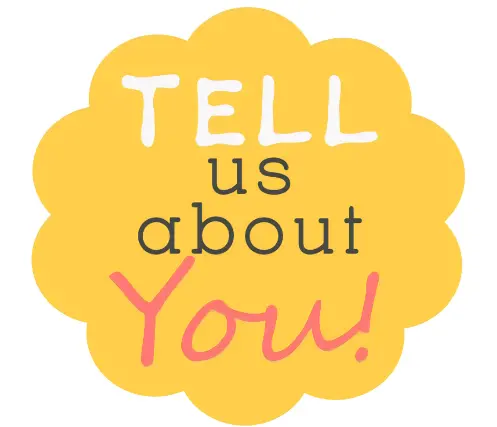 Supplemental essays are all about presenting information about the applicant. These essays allow you to tell the admission board why you are the best fit to be in their institution.
Even if the topic at hand is about the school, ensure you include something constructive and encouraging about yourself.
At the same time, reveal something new about yourself. There have to be different facts about yourself that you did not include in the application.
9. Do your homework
Do thorough research about the programs and courses of the school. If the school wants an explanation of why you want to join them, use programs that you have an interest in to catch their attention. However, let all the explanations you give be in line with your goals and interests.
Do a lot of homework to know more about the college. Researching before you write the essay will help you to know what the admission board of the college expects from applicants.
10. Stay within the word count
Many colleges give specific word counts for supplemental essays. As such, you are expected to write within the count. You have to write and meet the minimum word count that the admission board requires.
Not staying within the word count will be an indication of a lack of seriousness and inability to follow instructions.
Examples Of Supplemental Essay Topics
1. Why us? Tell us the reasons why you want admission into our university.
2. What are the main reasons why you have an interest in the majors you have selected?
3. Describe your specific areas of academic interest
4. In brief and summary, elaborate one of your favorite extra-curricular activities that you do for fun.
Most of the supplemental essay prompts are similar. The essay you write is more technical and not a narrative style. Pack your essay with adequate personal information that shows why you are academically fit to be in that institution.